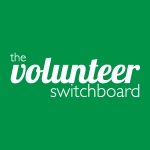 Project Home Sweet Home
Sunday, March 12th 2017
9.30am - 1pm (GMT+08:00) / 3 hours 30 minutes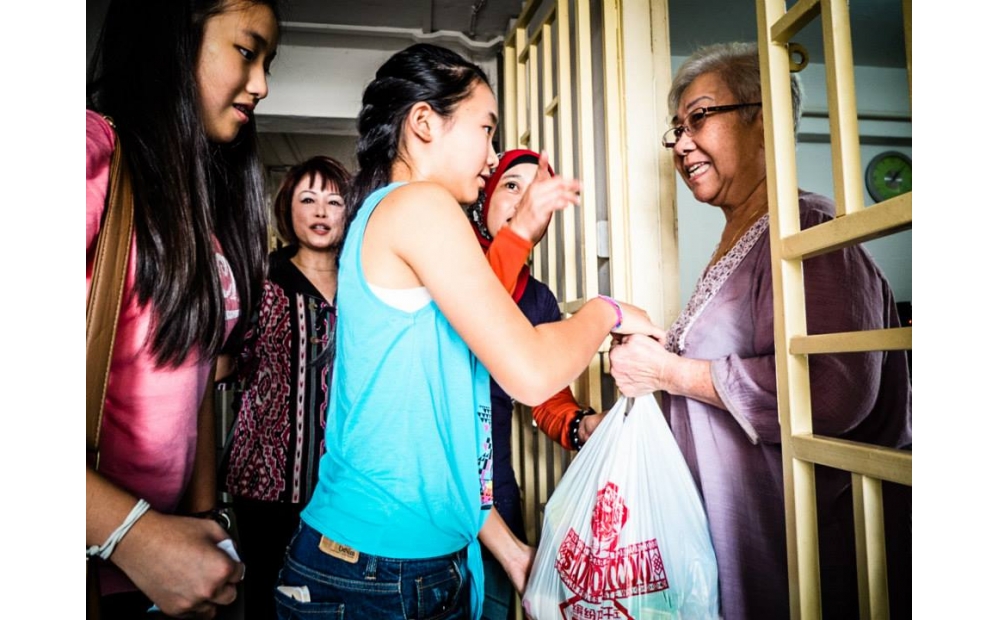 Blk 10 Jln Kukoh, #04-55, Singapore 162010
We love the idea of distributing goodie packs to less priviledged families and elderly to tide through a month or so. But we @ The Volunteer Switchboard have decided to take this up a notch. So read on!

We believe in the notion that "everyone should make an effort to give back to society in whatever way possible, however small." So to achieve that, we are partnering with the younger families for the packing and distribution of food to the elderly in their own neighbourhood! This will happen after we spend the morning interacting with the younger families at Jalan Kukoh. And by doing so, we hope that these families can get to know their elderly neighbours a little better from the distribution exercise, and forge stronger bonds between them.


YOUR ROLE AS A VOLUNTEER
Be punctual. We will be having a briefing for all volunteers at 9:30 am on what to expect.
Engage and interact with the residents.
Assist resident volunteers in packing and distribution of supplies.
Introduce items to senior recipient families.
Check with recipient families on supplies from the previous months.
Be the eyes and eyes for the community.
Assist in activities (if any) planned for the residents.
Most importantly: Do not be shy & HAVE FUN! Chat with the seniors!



REGISTRATION POLICY

Event registration will be open 1 month before event.
Volunteers on waitlist will be notified via email of their auto-registration for the event (subject to availablity).
Events are subject to changes or cancellation at anytime prior to event.
Should there be any changes, registered and waitlist volunteers will be notified via email.