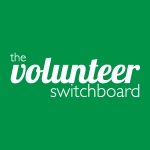 Silver Moments - TeaTime
Saturday, March 18th 2017
12pm - 3pm (GMT+08:00) / 3 hours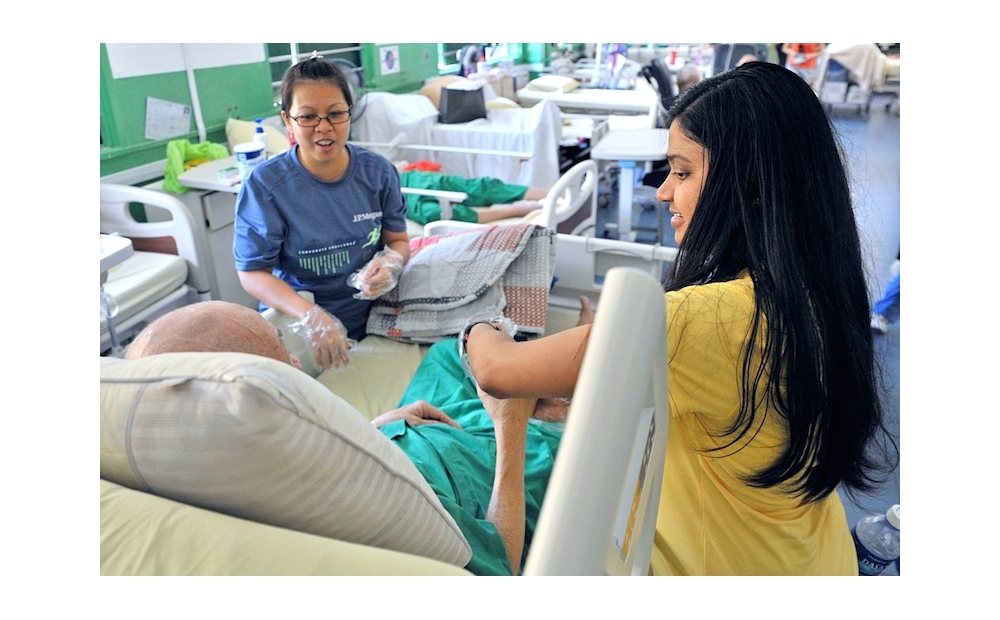 1 Thomson Ln, Singapore 297728
We'll be spending some time with the residents at Lee Ah Mooi Old Age Home (a Geriatric nursing home). It's going to be a nice and relaxing session of sharing and bonding with the folks whilst they enjoy their tea-time snacks. After which we will proceed to help them with some physiotherapy exercises. Your presence will definitely help liven up their days…so just get your ears ready for great stories, and your bodies ready for a great workout!


YOUR ROLE AS A VOLUNTEER

assist in preparation of tea-time snacks for the residents
assist in feeding and communicating with residents
assist in physiotherapy exercises for the residents (you will be guided)
assist in activities (if any) planned for the residents

REGISTRATION POLICY

Event registration will be open 1 month before event.
Volunteers on waitlist will be notified via email of their auto-registration for the event (subject to availablity).
Events are subject to changes or cancellation at anytime prior to event.
Should there be any changes, registered and waitlist volunteers will be notified via email.