As one of the fastest aging populations in Asia, did you know that 38% of Singapore's population will be senior citizens by 2050? We always believe in the Chinese saying of "敬老尊賢" which translates to "respect the wise and venerate the worthy (idiom); to honor the great and the good".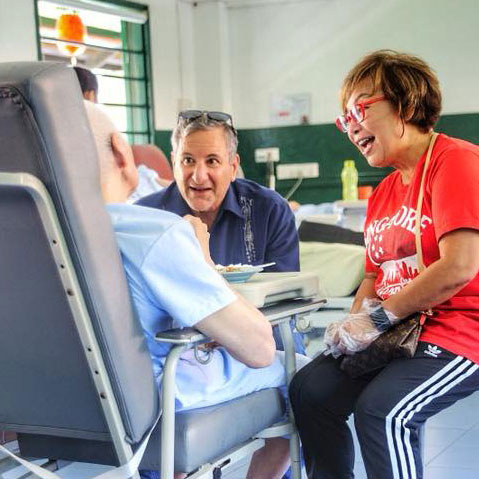 "...the elderly were asked what they needed in life. Social participation was cited every time."
Asst. Prof Ng Kok Hoe (Lee Kuan Yew School of Public Policy)

Singapore is what it is today because of all the hard work that our elders have contributed. So we started Silver Moments as a way of reminding ourselves to always "飲水思源" (lit. when you drink water, think of its source (idiom); gratitude for blessings and their well-spring).

We can lessen the loneliness of our seniors through compassionate listenting.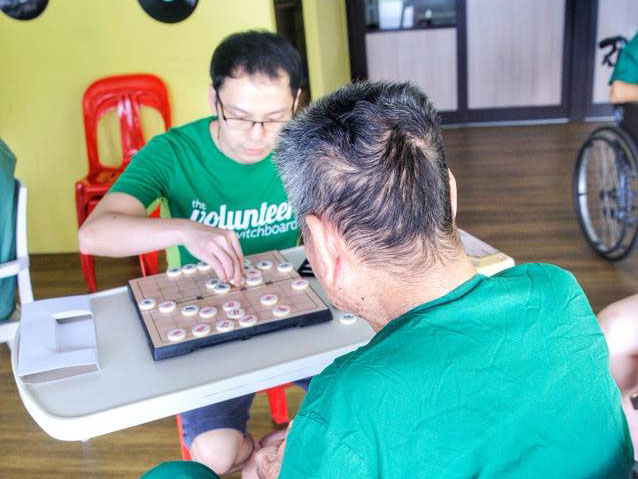 Encourage social participation through activities.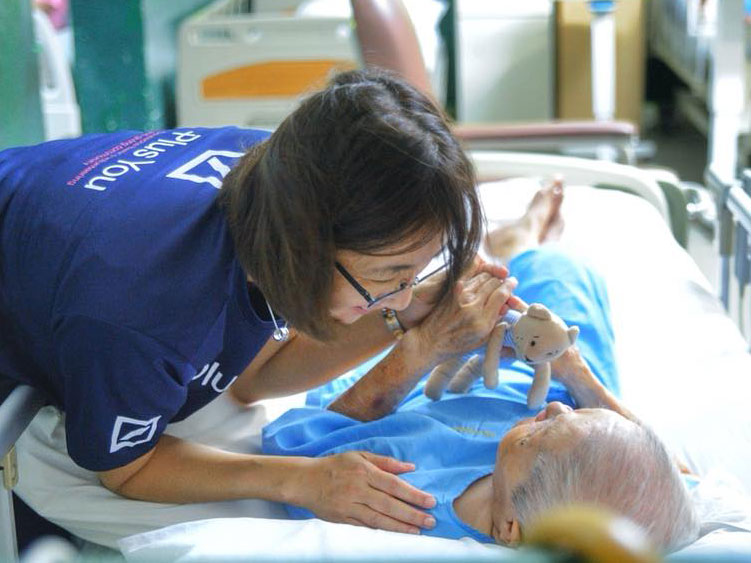 Offer respite through communication and touch.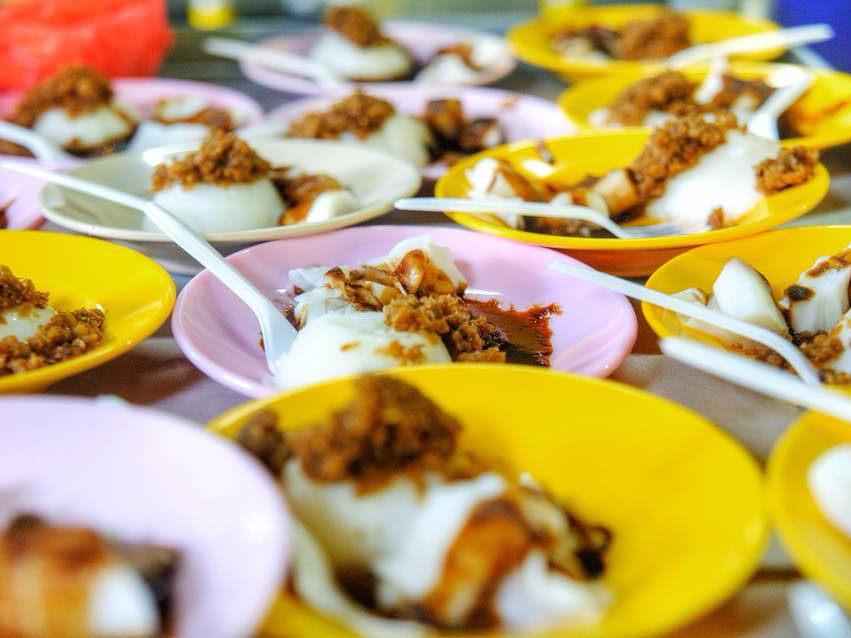 Provide comfort through food.

We have dedicated this programme to the old folks in Lee Ah Mooi Old Age Home, a nursing home that houses 110 residents. And why Lee Ah Mooi Old Age Home? Well, we really admire the philanthropic spirit of Lee Ah Mooi and strongly believe in her worthy cause!