In the past, the goodie bags distribution that we have done were exercises of packing and delivering to the families. Whilst we, as volunteers, gained an almost instant gratification of "doing good" when we hand over the goodie bags to the families personally, there were occasions that set us thinking if our good intentions had gone "bad"?
Sometimes we have residents who remind us that they are accumulating stacks of food in their homes that they do not need due to the generous nature of both non-citizens and Singaporeans. Other times, we have residents who received the goodie bags with no exchange of any words.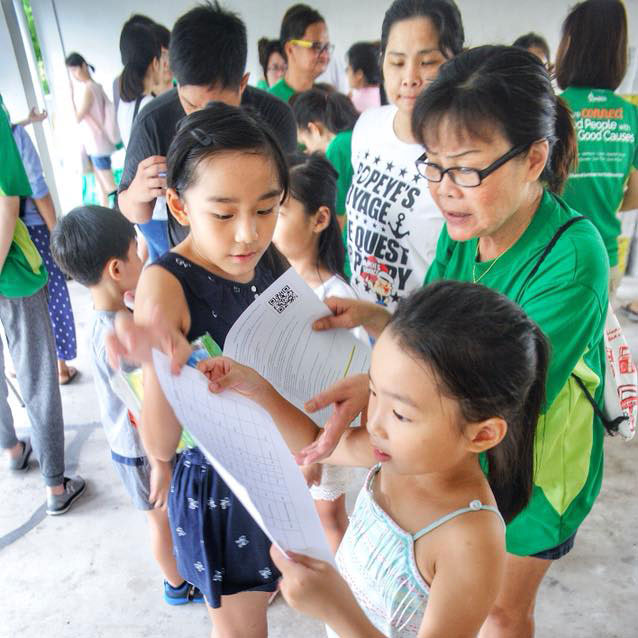 Our mission is to provide a platform for greater resident-volunteer collaboration to create a positive long term & sustainable impact to the community.

Hence, we decided to incorporate simple interactive activities into our goodie bag distribution to better engage our volunteers and residents. For example, the last pilot Home Sweet Home event required the younger residents to get involved in the distribution of goodie bags to the seniors to promote better bonding within the community. This not only gave the volunteers an opportunity to get to know the residents, but also gave the residents themselves an opportunity to give back to their community.

Objectives
Identify individual needs of the residents through quality resident-volunteer engagement
Establish effective bite-size and meaningful activities to address identified needs
Promote and instill positive values such as the spirit of giving, self-reliance and better bonding to create a virtuous cycle within the community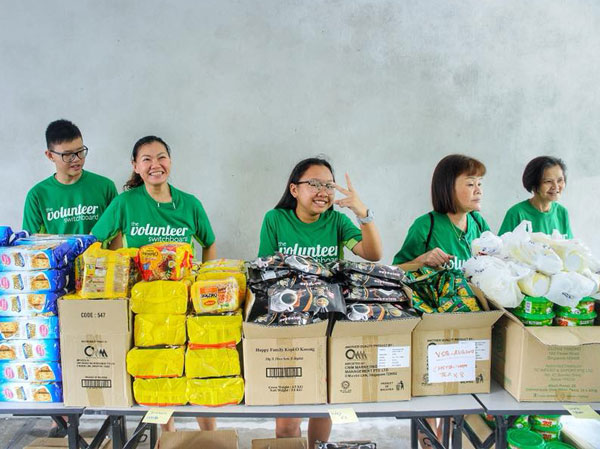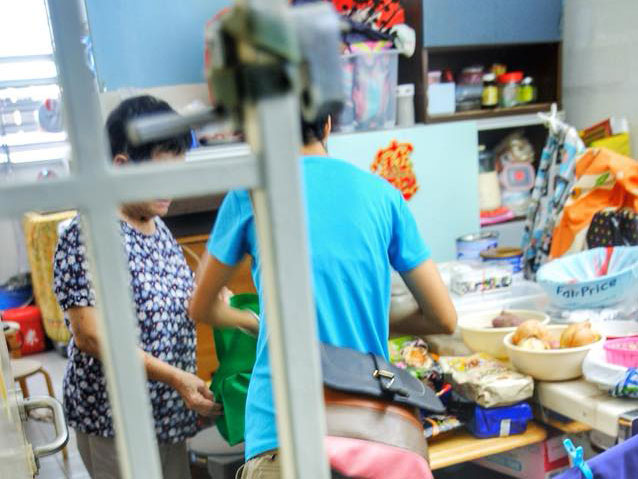 And the good does not just stop here – with the residents giving back to their community, they have unconsciously became role models to their children encouraging the young to do the same.
​We hope through constant fine tuning and creative injection of synergistic elements into Home Sweet Home, we would strengthen our own social values and mindsets together and consequently influence those involved. A very ambitious project indeed but we will endeavour to do what we can with your support!