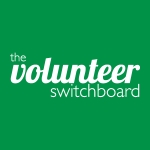 Kopi Teh or Moi
Sunday, July 12th 2020
9.30am - 1pm (GMT+08:00) / 3 hours 30 minutes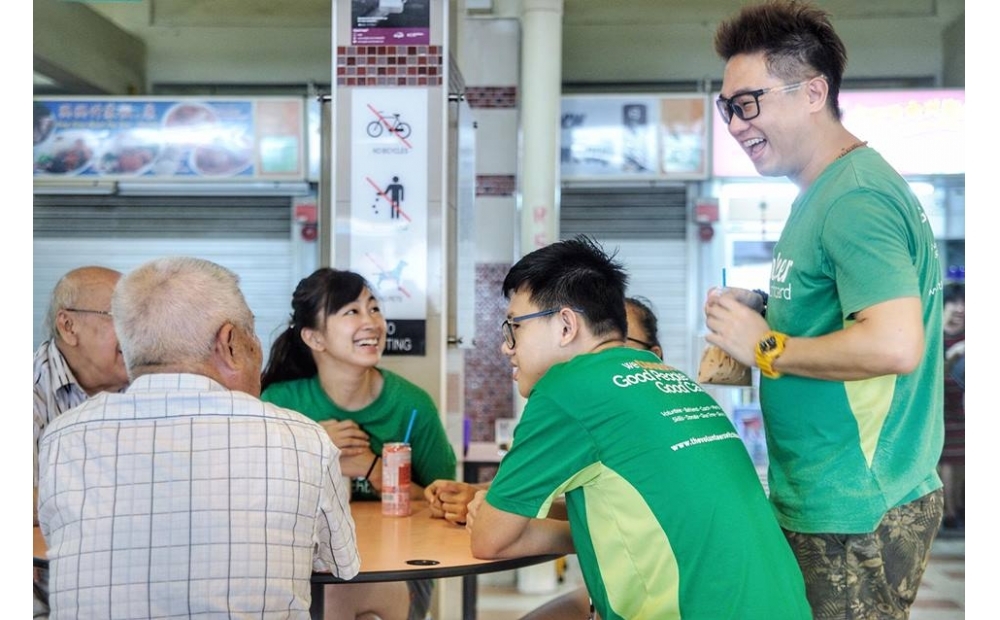 Blk 10 Jln Kukoh, #04-55, Singapore 162010
This is an extension of Project Home Sweet Home - it is happening at the same time and same community.
We are looking at engaging the elderly in Jalan Kukoh community to join us for a monthly chit chat session with their new friend (ie you our beloved volunteers). For this month, we will be inviting some of our elderly friends for kopi session and we need your help!


YOUR ROLE AS A VOLUNTEER
========================
- Be punctual. We will be having a briefing for all volunteers at 9:45 am on what to expect.
- Engage and interact with the residents. Make a new friend.
- Invite our elderly from their homes to having coffee and chit chatting with you
- Be the eyes and ears for the community.
- Assist in activities (if any) planned for the residents.
- Most importantly: Do not be shy & HAVE FUN! Chat with the seniors!

EVENT FORMAT
=============
9:30 AM to 9:45 AM - Volunteer registration and take attendance
9:45 AM to 10:05 AM - Briefing for volunteers on what to expect and instructions
10:05 AM to 10:45 AM - Inviting the elderly for coffee
10:45 AM to 11:30 AM - COFFEE AND CHIT CHAT TIME, MAKE A NEW FRIEND
11:30 AM to 12:00 PM - Collect goodie bag with the elderly and send them home
12:00 PM to 12:15 PM - Volunteers to gather at meeting point
12:15 PM to 12:45 PM - Debrief and wrap up


NOTES ON THAT DAY
===================
The gathering point at 930 AM would be on Level 4. Block 10 Jln Kukoh
Look for one of the people in green to register your attendance!

REGISTRATION POLICY
===================
- Events are subject to changes or cancellation at anytime prior to event.
- Should there be any changes about the event , registered and waitlist volunteers will be notified via email.
- Each volunteer registration allows a maximum of 5 people. We would highly encourage each individual to register for their account as the system would send an automated reminder to the registered email. If you are coming in a group bigger than 5, please have another friend to register. This will help to update the volunteer count and the community know which event needs more volunteers.
- Volunteers are highly encouraged to update your registration if there are changes to your attendance. And you can help the us anticipate the number of volunteers turning up, and how many more to recruit.