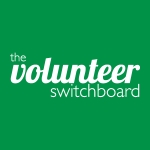 [SUSPENDED] Silver Moments Tea Time (Thomson)
Saturday, April 18th 2020
12pm - 3pm (GMT+08:00) / 3 hours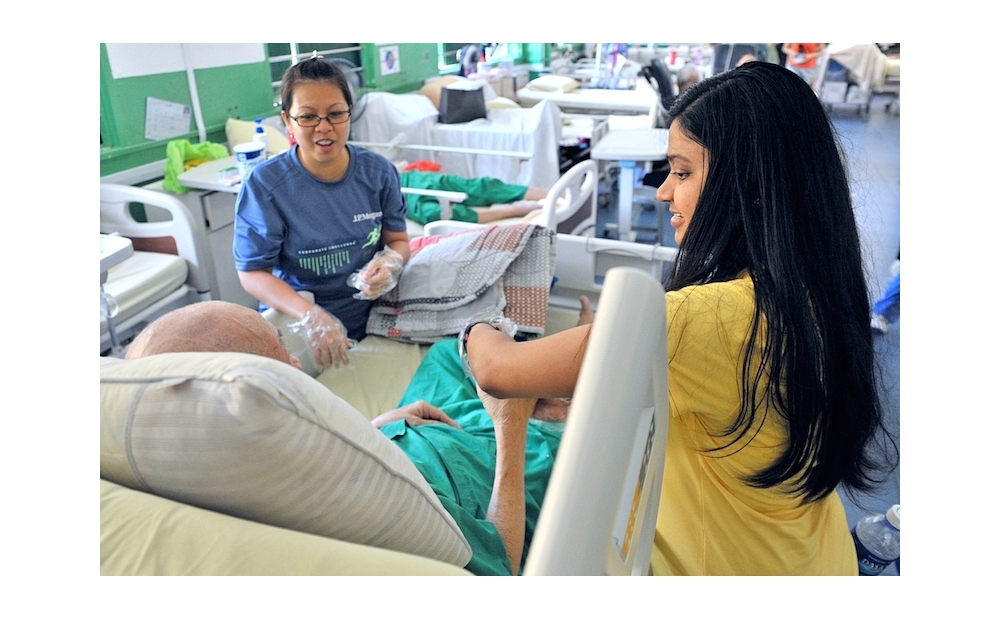 1 Thomson Ln, Singapore 297728
We'll be spending some time with the residents at Lee Ah Mooi Old Age Home (a Geriatric nursing home). It's going to be a nice and relaxing session of sharing and bonding with the folks whilst they do some exercises and enjoy their meal. Your presence will definitely help liven up their days…so just get your ears ready for great stories, and your bodies ready for a great workout!


YOUR ROLE AS A VOLUNTEER
=========================
- assist in serving tea time and communicating with residents
- assist in physiotherapy exercises for the residents (you will be guided)
-assist in activities (if any) planned for the residents

EVENT FORMAT
=============
12 PM to 1230 PM: Briefing for volunteers on instructions and food preparation
1230 PM to 200 PM: Tea Time and interaction with old folks (volunteers can go in pairs, so don't worry if you are a first timer)
2 PM to 245 PM: Physio activities
245 PM to 3 PM: Debrief and wrap up


REGISTRATION POLICY
===================
- Events are subject to changes or cancellation at anytime prior to event.
- Should there be any changes about the event , registered and waitlist volunteers will be notified via email.
- Each volunteer registration allows a maximum of 5 people. We would highly encourage each individual to register for their account as the system would send an automated reminder to the registered email. If you are coming in a group bigger than 5, please have another friend to register. This will help to update the volunteer count and the community know which event needs more volunteers.
- Volunteers are highly encouraged to update your registration if there are changes to your attendance. And you can help the us anticipate the number of volunteers turning up, and how many more to recruit.